Most of us experience a multitude of emotions when a loved one is diagnosed with cancer. We want to say the right words, act in the right ways, and want to make them feel better and supported. But we often don't know where to begin. Well, how about gifts? After all, gifts are a great way to let someone know you are thinking about them.
It is not just cancer itself that can be dreadful, exhausting, and isolating, but the accompanying treatments also take a toll. This is why you might want to give your loved one something that will help them cope. Look for something that makes their life a little easier and provides comfort.
Of course, everyone is different, and you know your loved ones best. The most suitable present is often just being there—running errands, holding their hand, or offering a distraction from what they are going through. But if you're seeking another way to cheer them up or show your support, we've curated a list of gift ideas for cancer patients.
Here is the list!
1. A guided meditation app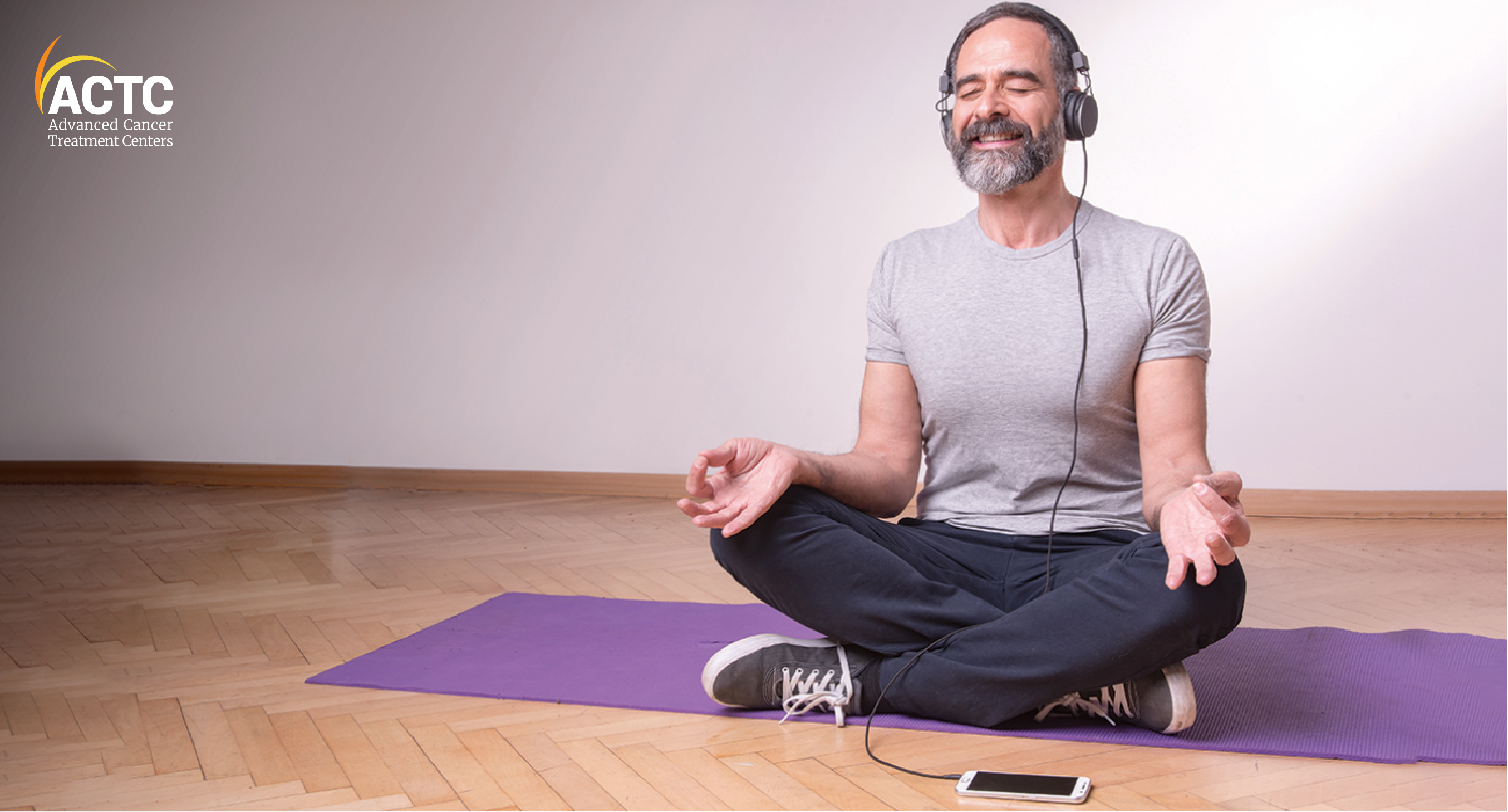 We all know about the great deal of mindfulness that meditation can bring to our life. This practice, while generally beneficial in life, can be especially helpful for those undergoing difficult circumstances. Learning to relax can help cancer patients cope with stress, get better sleep, and generally feel better and function better. These benefits overall can aid in their recovery process.
2. An electric blanket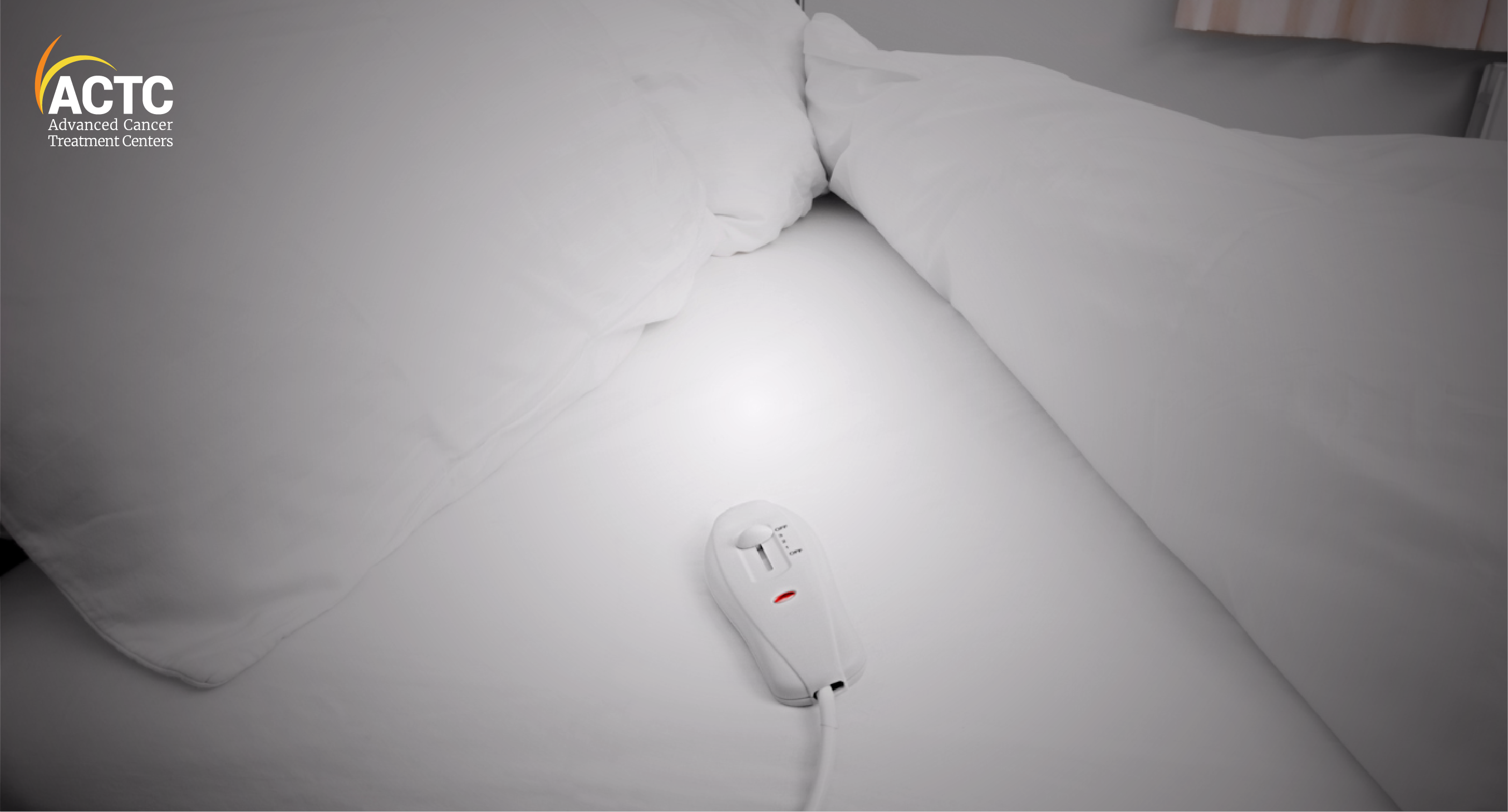 A lot of chemotherapy patients experience severe pain or body ache. A heated blanket significantly promotes sleep and soothes their sore bones. A favorite thing to take to the hospital when receiving treatment may be a super-soft blanket with encouraging quotes written on it. It can make them feel cuddled and warm especially when undergoing their treatment.
3. Massage therapy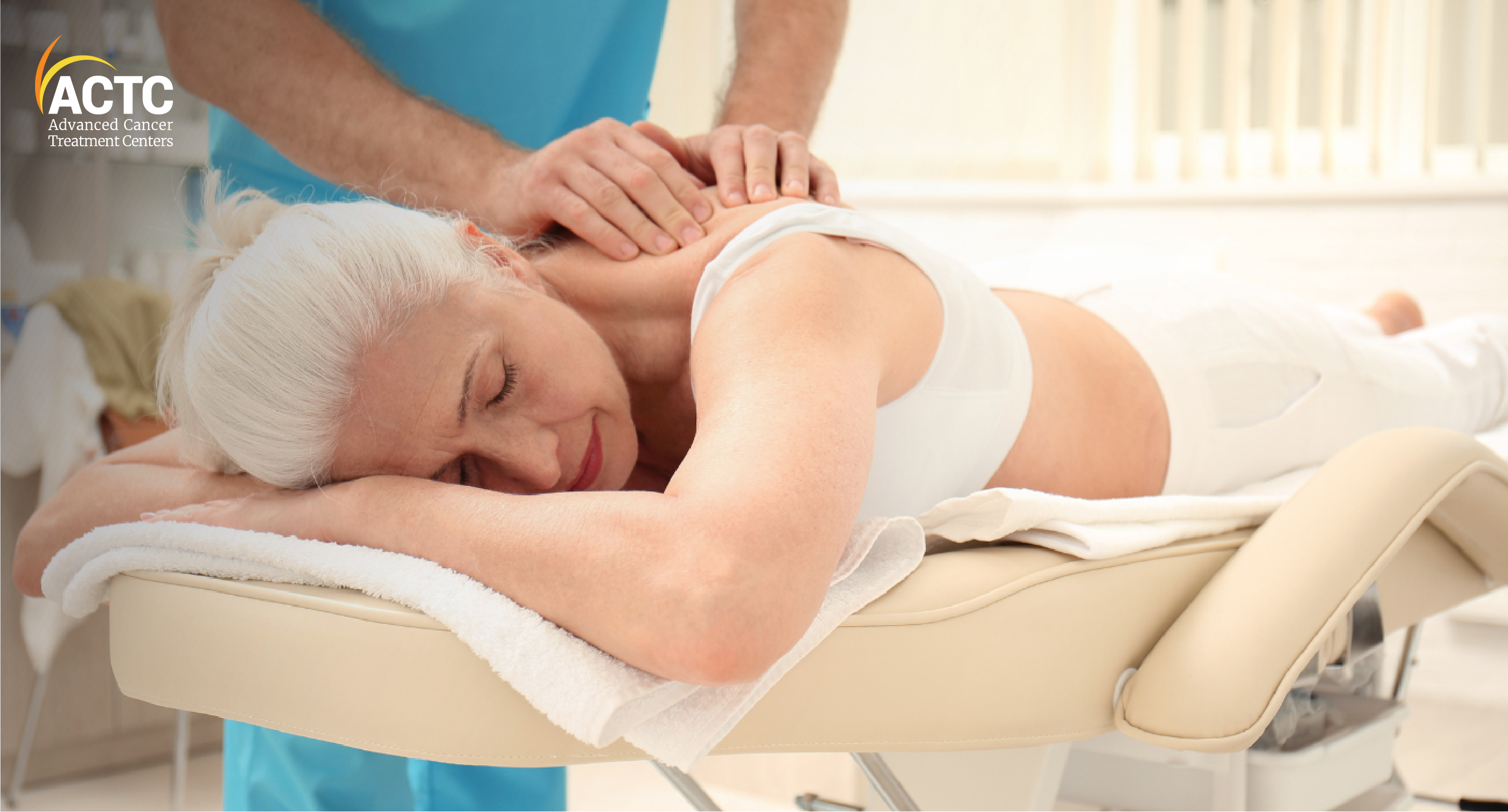 A licensed massage therapist who specializes in working with cancer patients can provide significant relief to your loved one using the right massaging techniques. There are multiple benefits of massage therapy such as improved blood circulation and a decrease in stress hormones in the blood to name a few. Many types of massage are available for cancer patients, including aromatherapy massage, Swedish massage, and Japanese therapy massage. To choose the right kind of massage, consult with your loved one's oncologist.
4. A meal delivery service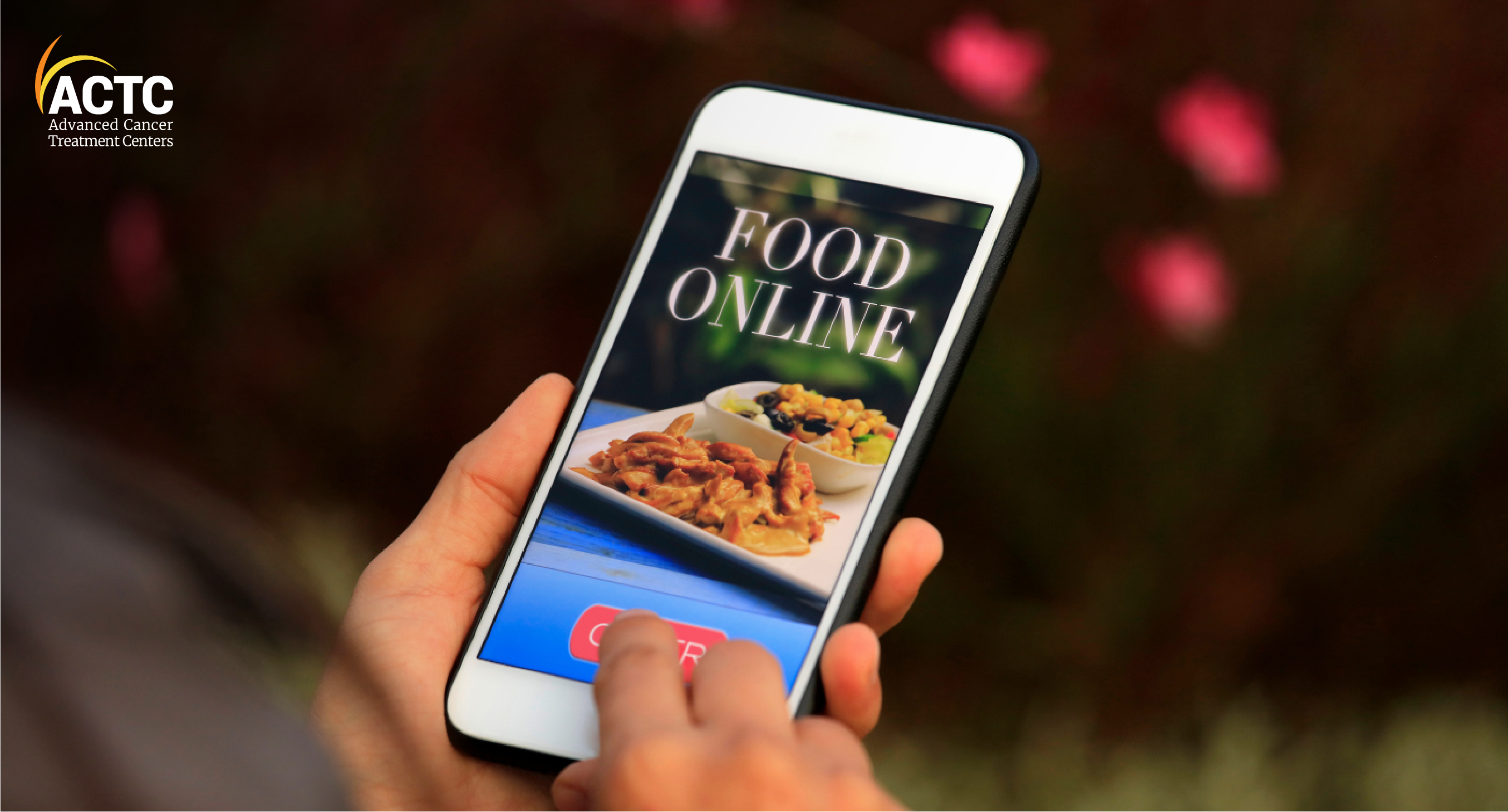 Cancer treatments can be exhausting. A great gift for cancer patients would be a meal delivery service that saves them time, energy, and money. Choose a meal service provider that provides fresh and fully prepared meals that fit your loved one's nutritional requirements and also suits their taste preferences and needs.
5. A care basket with goodies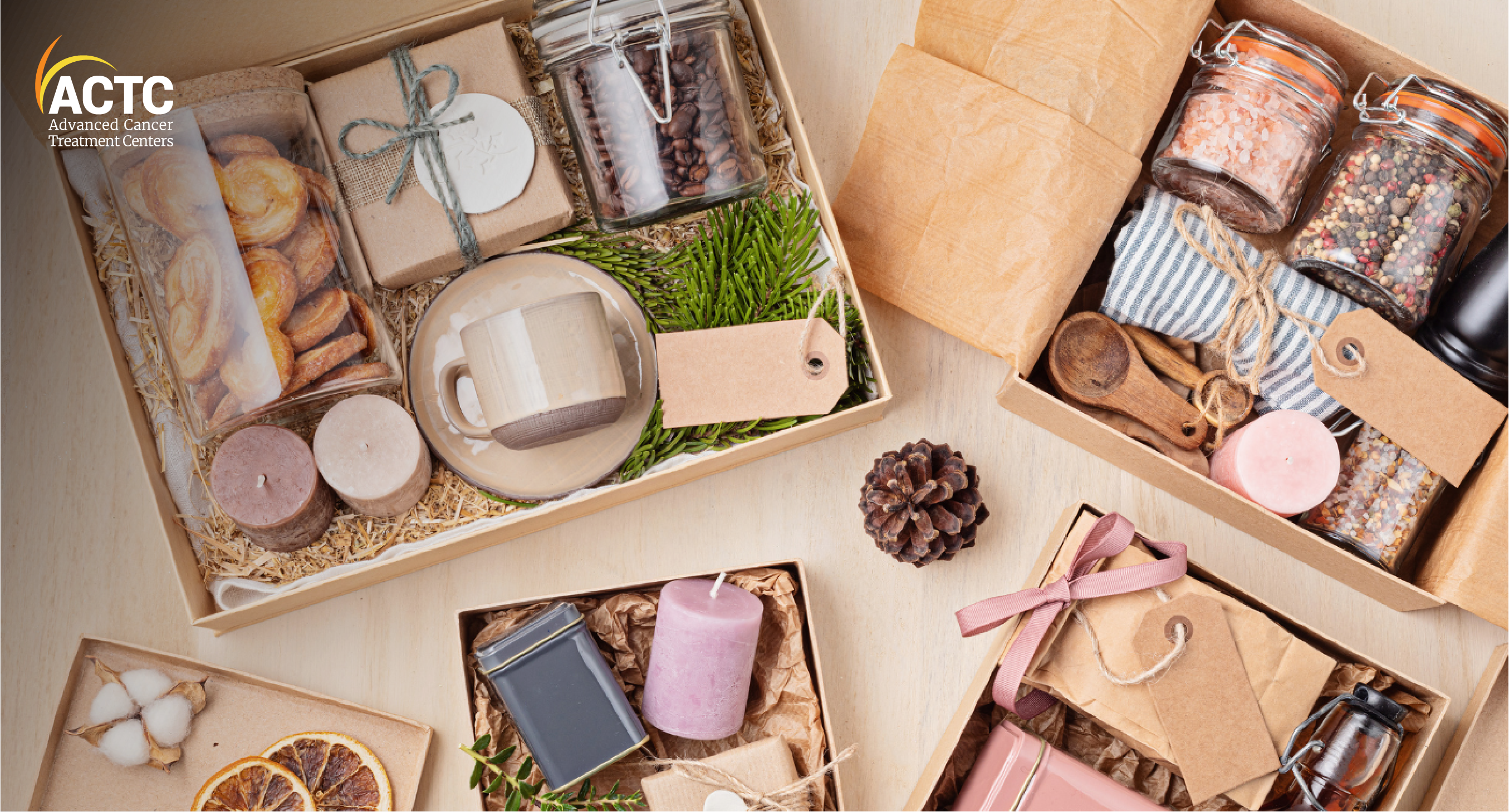 There are two ways to go about this. The first way is to create your own personalized basket based on your loved one's likes and needs. The second way is to pick a customized one from an online or offline store. Patients undergoing cancer therapies face certain challenges. Cancer patients undergoing radiation therapy will experience different challenges than cancer patients undergoing chemotherapy. Depending on the kind of treatment a patient is receiving, there are care baskets available. Those options offer customized care baskets for patients undergoing specific types of cancer treatments.
6. Slipper socks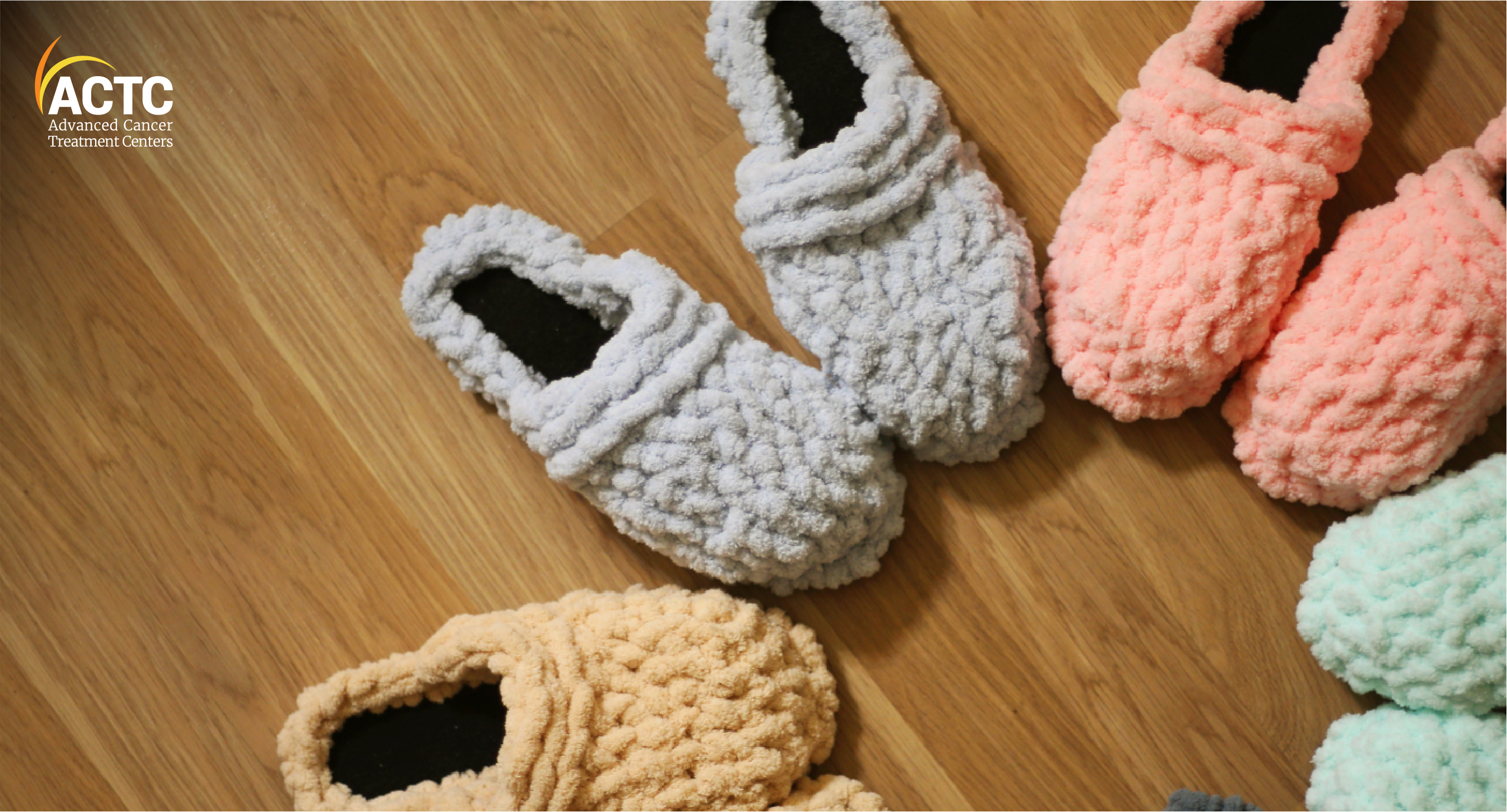 Most hospitals have floors made from ceramic, linoleum, or laminate tiles since they are among the easiest to clean. The flooring will be cold and unpleasant for patients who are likely walking barefoot. Slipper socks will offer both traction to prevent falls and insulation from the cold.
7. Motivational books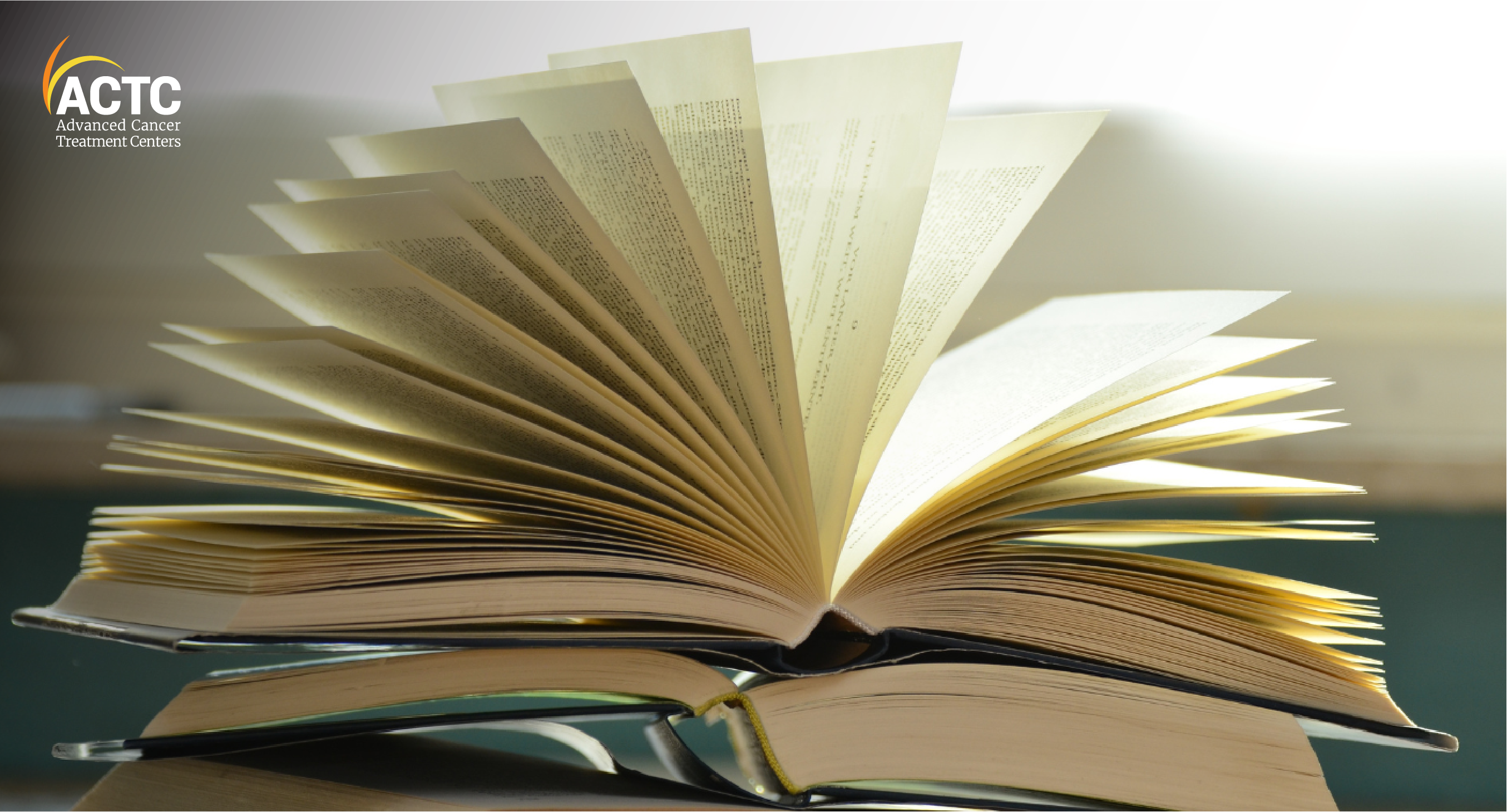 In the midst of long treatments, reading books is an amazing way to take one's mind off current circumstances. Pick out some books that can bring your loved one hope, encouragement, and healing. Choose a book for cancer warriors that your loved one will relate to out of the many available.
8. A cleaning service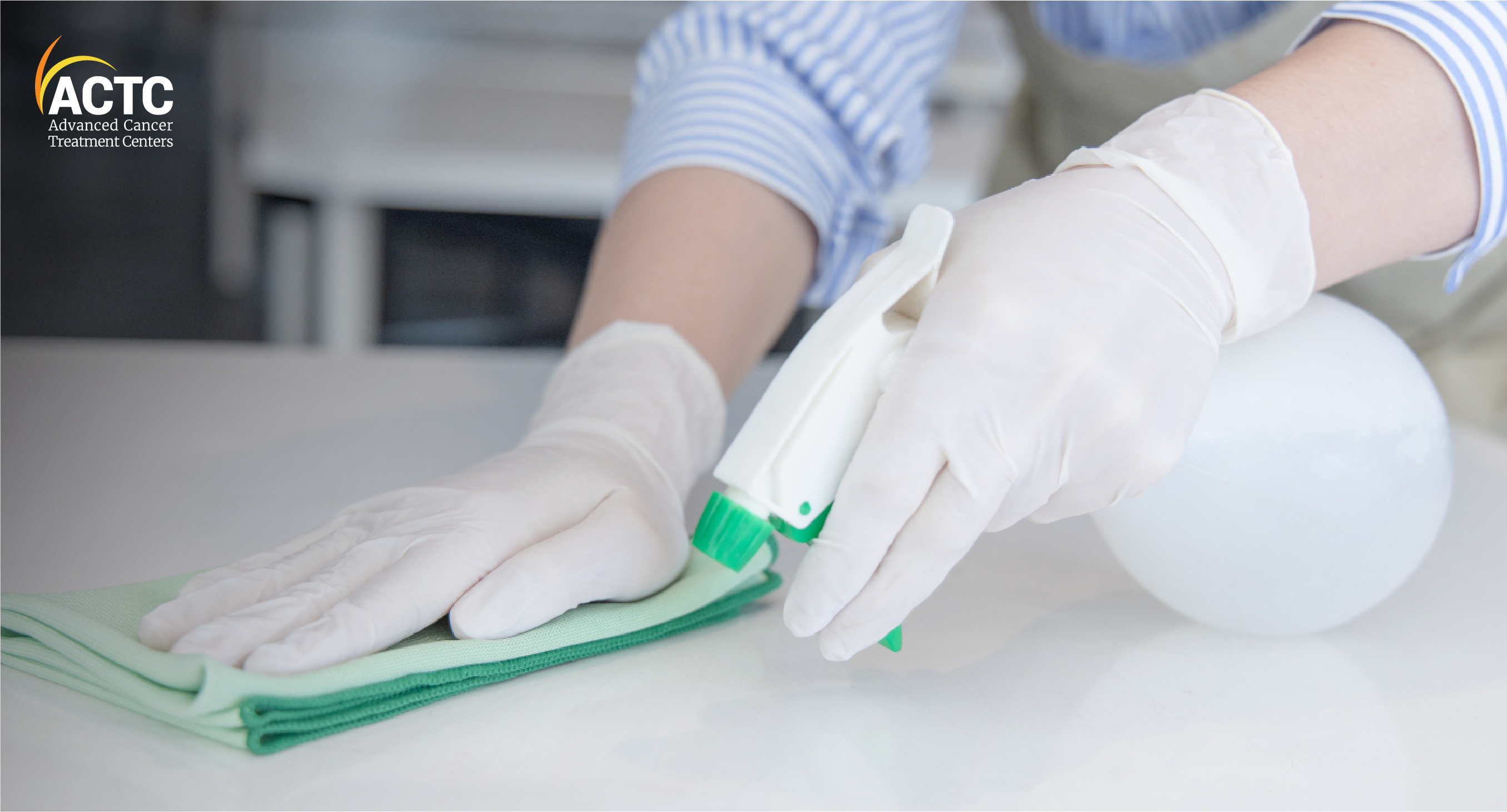 Coming back to a dirty and messy home after long treatments surely adds to a patient's worries. Pay for their cleaning service and gift them the convenience of a hygienic and organized home. They will certainly sleep better in a fresh and clean space.
9. A surprise date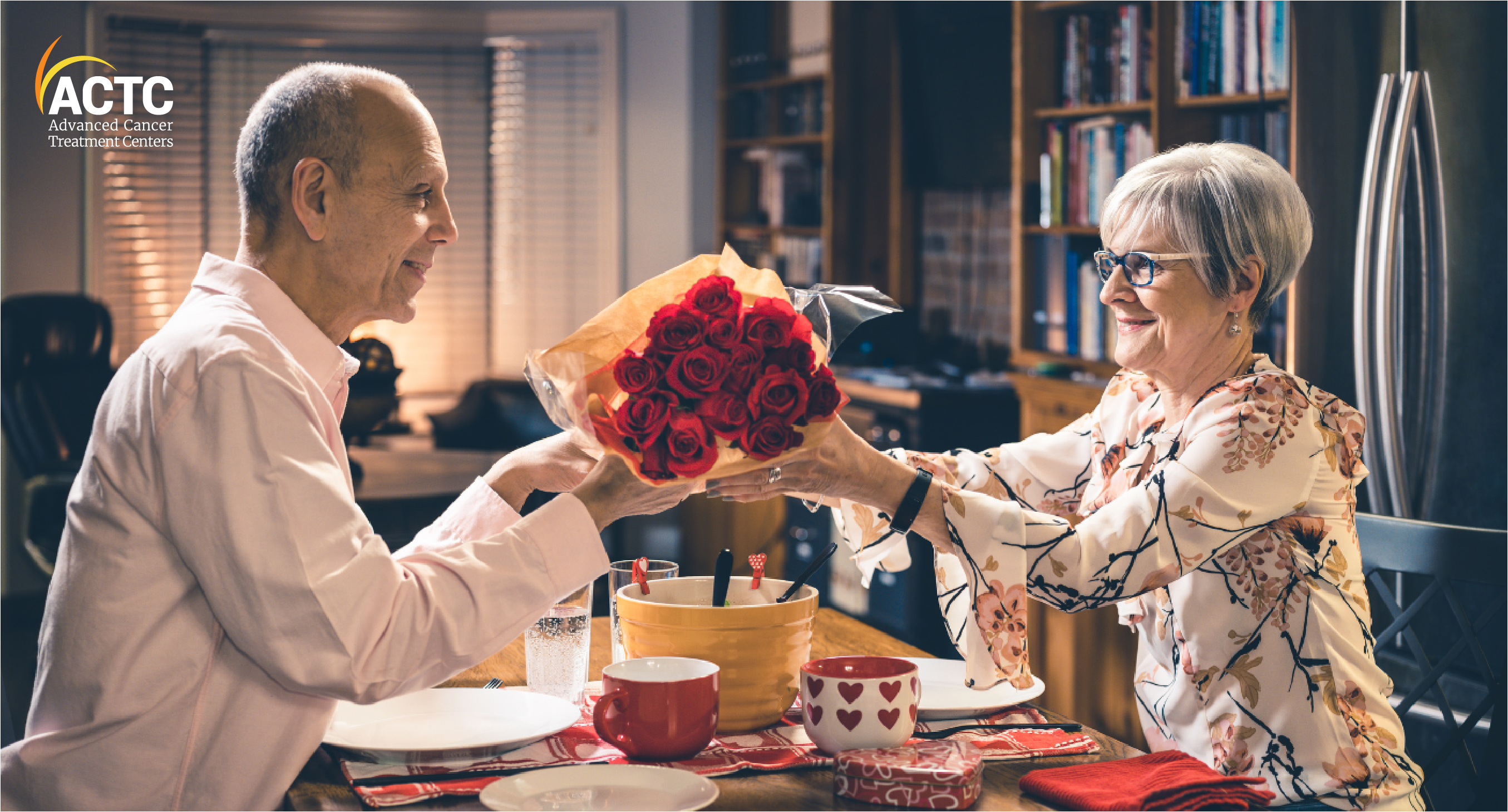 Scheduling a surprise dinner date, a movie date, or a picnic in the park or by the lakeside can make them feel happiest. Making the gift as simple as possible may actually work. Sometimes people undergoing treatment simply want to be treated the same way they were prior to being diagnosed with cancer. The best present might not have anything to do with their treatment or the fact that they are battling cancer. This is because everything that was ordinary before the diagnosis seems so precious at times like these.
Why give a gift?
Seeing someone's face light up with happiness or excitement after receiving a gift from you is one of the nicest feelings in the world. Gift giving is actually a Love Language–and for good reason. This is due to the fact that a thoughtful gift has the power to deepen relationships, establish friendships, and show support.

ACTC, being one of the leading cancer treatment centers in Florida, understands the importance of mental health of a cancer patient. Therefore, we provide comprehensive cancer care that is individualized and evidence-based for our patients.