Cancer is the second-most common cause of death globally. Each year, more than 9 million people worldwide will die of cancer. According to the World Health Organization's website, over 4 million of those deaths could be prevented through early detection, lifestyle changes and treatment options.
World Cancer Day is observed every year on February 4th as a rallying cry against the devastation caused by cancer and a celebration of those who have survived. It's all about saving lives through education, awareness and engaging governments and businesses to do what's right and contribute to the fight against preventable cancer. The focus is on hope - that by coming together and taking action, we can lighten the burden that cancer places on our health, our economy and our spirit as a global community.
Here are 3 reasons why recognizing World Cancer Day is vitally important in the fight for a cure.
Not Everyone Has a Support System
"We Can, I Can" has been the theme of World Cancer Day for several years now, and it's a theme that speaks for itself. Cancer may ravage your body but it places a tremendous toll on your mental health as well. People often find themselves feeling isolated, stigmatized and hopeless without support from family, friends, and physicians. Those who do offer their support struggle with many of the same feelings; watching someone you love endure diagnosis or treatment is tremendously difficult in and of itself. It goes without saying that when a person loses someone close to them due to cancer, the grief they experience can be crushing.
World Cancer Day fosters an opportunity for everyone to reach out and provide a sympathetic ear or a shoulder to lean on to anyone who is impacted by the disease, whether directly or indirectly. If you know someone who has been impacted by cancer let them know you're there to offer support and love.
Research and Treatment Is Largely Underfunded
According to the U.S. Congressional-funded National Cancer Institute's budget handbook, the organization's 2018 fiscal year appropriations amounted to over $5.9 billion. Of that, more than 41% or roughly $2.4 billion went to research project grants designed to prevent and treat cancer. Although that number may seem astronomical at first glance, a growing patient population means that the cost of research, treatment and environmental measures not only exceeds funding but also increases each year.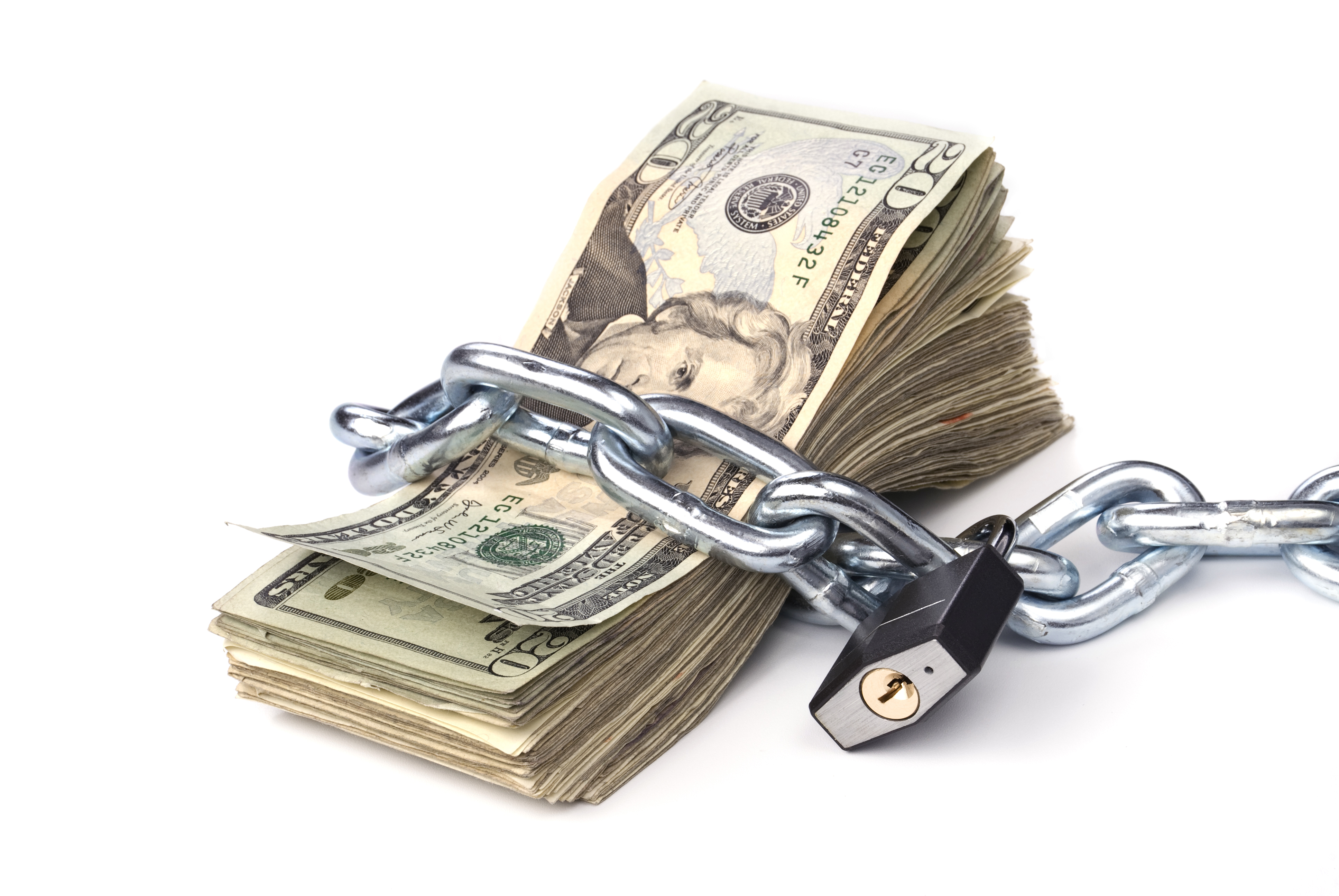 Some types of cancer are often underfunded and in turn, research groups are deterred from applying for grants out of fear of rejection or frustration with the arduous application process. The growing burden combined with funding disparities among different types of cancer means that every dollar counts, and World Cancer Day places a huge emphasis on donating to organizations like American Cancer Society and World Cancer Research Fund International. For a list of accredited organizations you can contribute to, head to Give.org. I've already refined your search for you and excluded unaccredited organizations from the results.
Awareness Saves Lives
Many incidences of cancer and many more deaths are preventable through increased awareness of associated risk factors and screenings. No matter what you may have heard or read, there is a scientific consensus on what causes cancer and what treatment options are most effective.
Ignorant to the fact that most cancers are caused by environmental and lifestyle factors (especially smoking and obesity), many people are confused about the realities of what causes the disease and how they can best protect themselves against it.
For example, a recent study asked 1990 Brits about their beliefs regarding what causes cancer. 36% reported greater awareness of "mythical cancer causes" rather than actual cancer causes, with a staggering 95% confidence in their beliefs. The most commonly-held false beliefs are that stress, food additives and non-ionizing EM radiation cause cancer.
Because knowledge is power, You can do your part to increase awareness of factual information on cancer, first by educating yourself. Take the time to visit the National Cancer Institute's website and get the facts.
Take it upon yourself to confront the propagation of cancer myths and falsehoods among your social circles whenever they arise, wherever they arise, including social media. Fact-check information you share BEFORE you share it, as many websites produce sensationalist content with the sole intent of bolstering readership through the exploitation of cognitive bias towards natural healing and other health-related trends.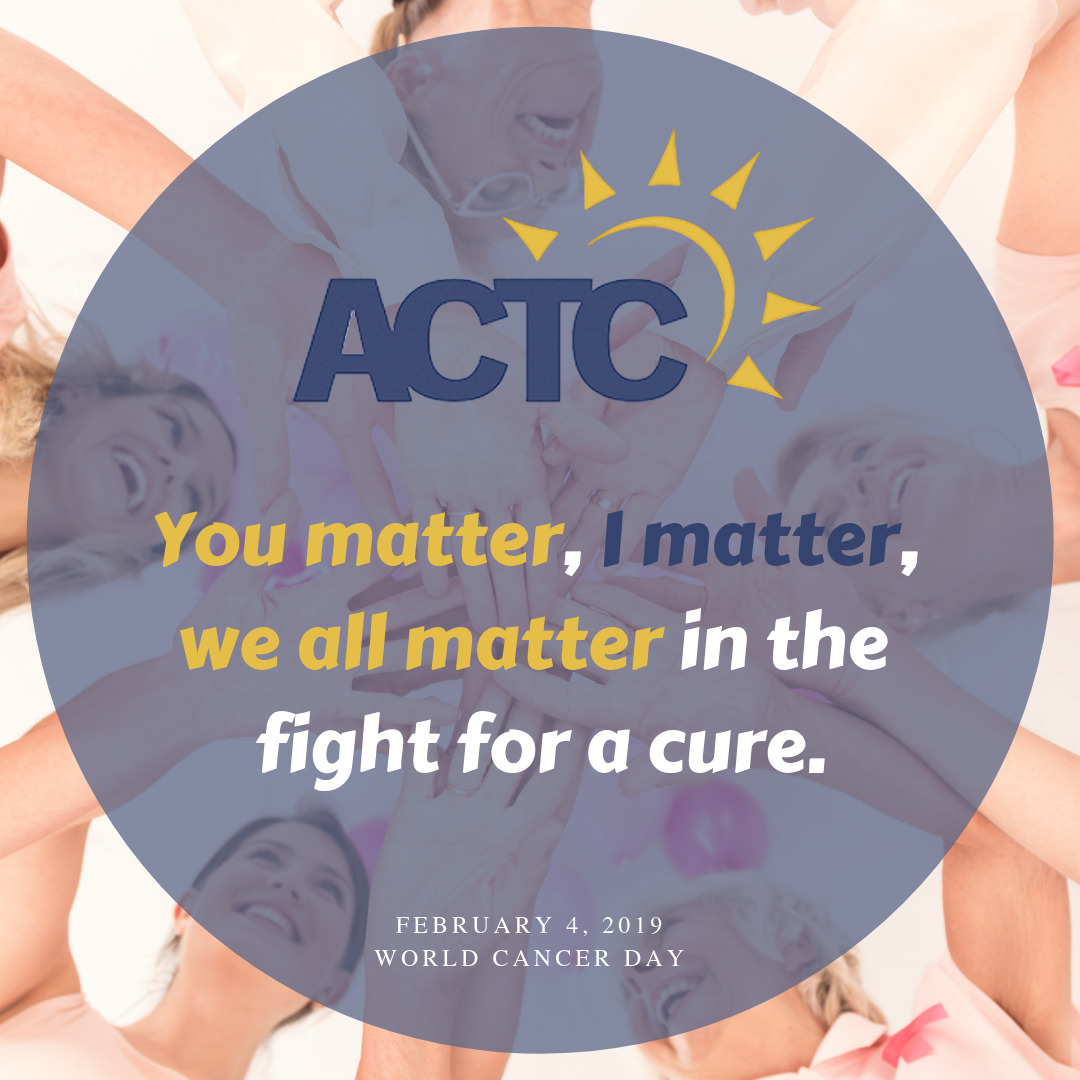 Extend your support, inform yourself and contribute in any way you can. You matter I matter, we all matter in the fight for a cure.