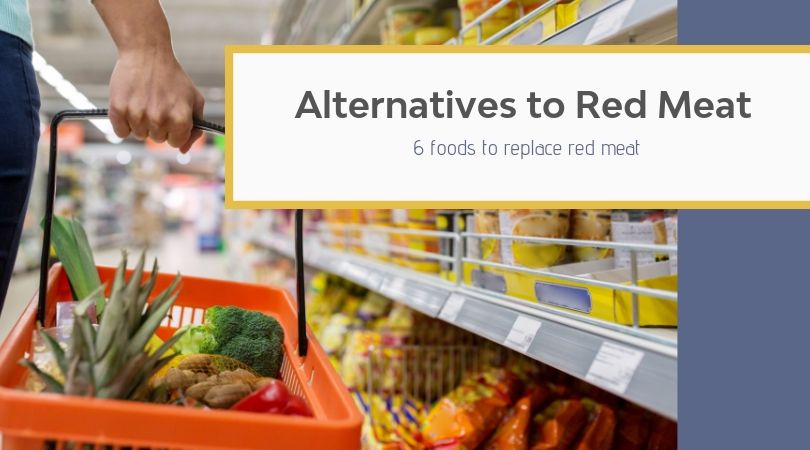 Alternatives To Red Meat: 6 foods to replace red meat
Proteins perform many jobs within our bodies and have many responsibilities such as; actively supplying us with energy, kick-starting vital biochemical reactions like metabolism, building and repairing our genes and act as the primary building materials for our muscles. Proteins are also used as vessels to transport neurological signals to and from different parts of our bodies.
The Recommended Dietary Allowance (RDA) for protein is determined to be 0.8 grams of protein per kilogram of body weight. To find your RDA, you can use this useful calculator tool.
In this article, you can learn why studies have linked red meat and an increased risk of colon cancer. Here we will discuss alternatives to red meat that are healthy and tasty.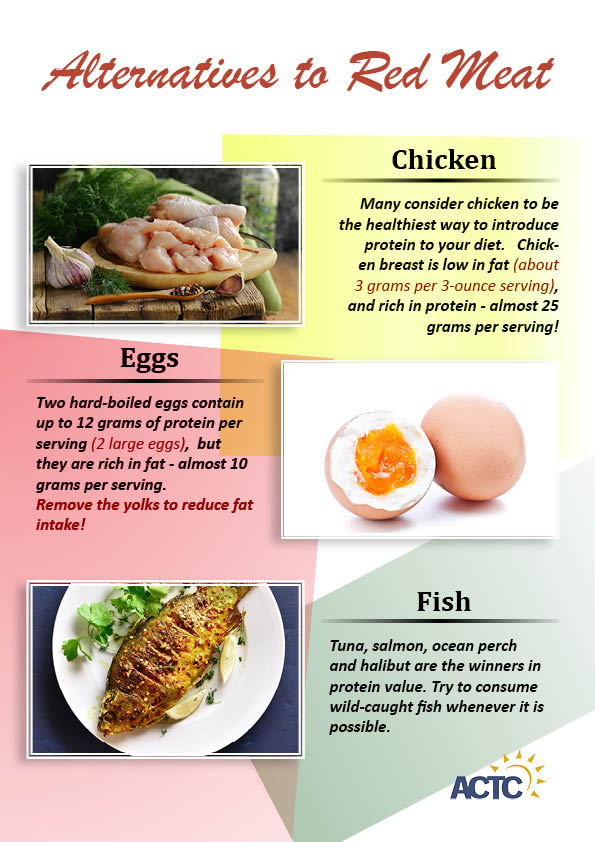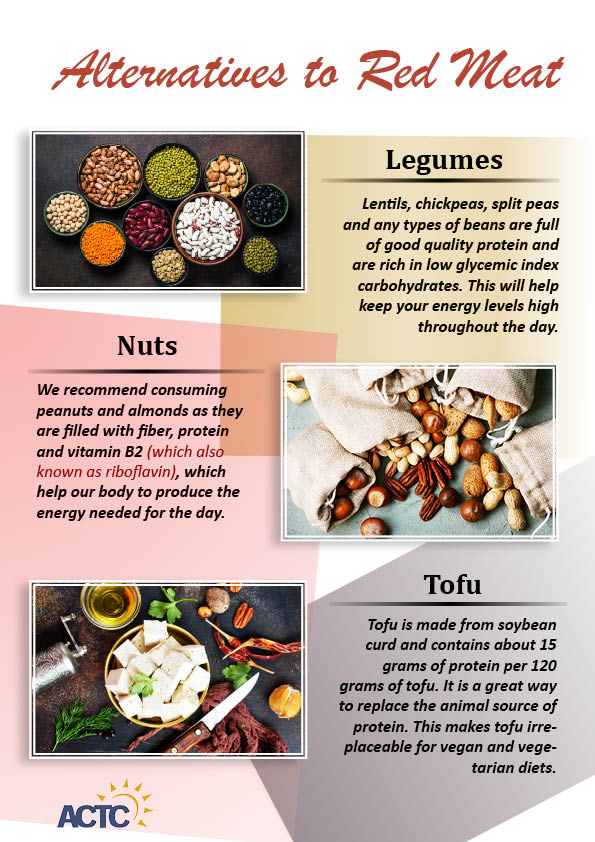 If you have any questions or wish to schedule an appointment, call (352) - 597 -4998 or follow this link to request an appointment online.